The Discovery Center at Water's Edge
A World-Class Science & Technology Center
Exhibits
Ingenuity will skyrocket as visitors of all ages explore the Discovery Center's exhibits about technology past, present, and future.
STEM Programming
K-12 students will interact with STEM programming that is aligned with Next Generation Science Standards.
History
For 100 years, APG has been home to some of the most brilliant minds in science and technology. Their inventions have changed how people live, work, and play around the globe. The Discovery Center will tell their stories.
Community Resource
The Discovery Center will feature science and technology speakers and events for the whole community. Also, facilities will available to community groups for events and programming.
Discovery
Students will discover a new world of ideas as they engage in the hands-on experiences at the Discovery Center.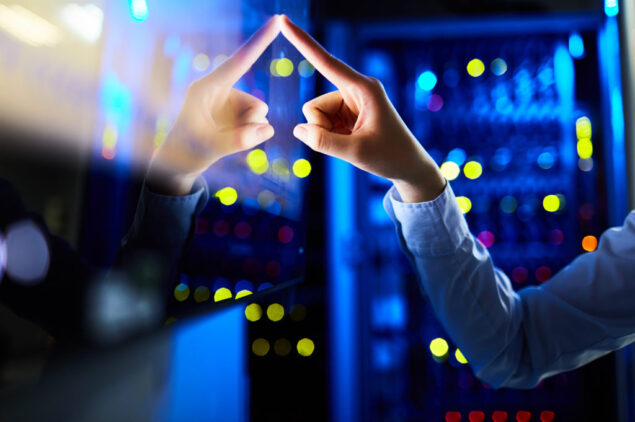 New Technology
APG is home to some of the most advanced technology in the world. Visitors to the Discovery Center have a chance to explore this new technology in exciting ways.