June 10, 2023
2023 Magic of Science Fair and Family Festival Join us Saturday, June 10, 2023, for the 2023 Magic of Science Fair and Family Festival! The…
October 13, 2023
2023 Maryland STEM Festival Time to get excited for the 9th Maryland STEM Festival. Kicking off October 13 through November 11th, this year's theme is "STEM-ERTAINMENT". Visit…
Pre-Register for Special Events at the Magic of Science Festival!
Find out more about the Discovery Center at Water's Edge
For over 100 years, the people of Northeastern Maryland have developed world-changing technologies. Many of these technologies trace their roots to Aberdeen Proving Ground (APG), the Army's technology "mega-base."
The Discovery Center will be a place where new worlds are discovered, and connections are made. Visitors will have the opportunity to explore the past, present, and future of technology, such as computing, power and energy, 3D printing, agricultural technology, and much more.
Coming soon to Harford County
A World-Class Science & Technology Center
Exhibits
Ingenuity will skyrocket as visitors of all ages explore the Discovery Center's exhibits about technology past, present, and future.
STEM Programming
K-12 students will interact with STEM programming that is aligned with Next Generation Science Standards.
History
For 100 years, APG has been home to some of the most brilliant minds in science and technology. Their inventions have changed how people live, work, and play around the globe. The Discovery Center will tell their stories.
Community Resource
The Discovery Center will feature science and technology speakers and events for the whole community. Also, facilities will available to community groups for events and programming.
Discovery
Students will discover a new world of ideas as they engage in the hands-on experiences at the Discovery Center.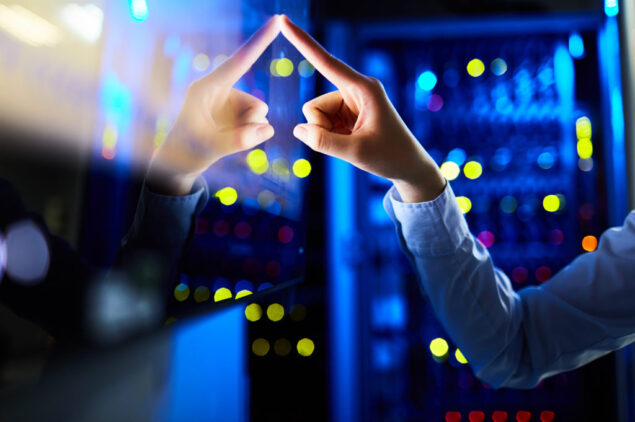 New Technology
APG is home to some of the most advanced technology in the world. Visitors to the Discovery Center have a chance to explore this new technology in exciting ways.
Join & Give
to build the Discovery Center at Water's Edge
There are many ways you can join with the Discovery Center planning team. Choose an enriching volunteer activity, donate to the capital campaign, and join our mailing list to keep abreast of new developments.